Tofurky is an iconic vegetarian food. It's been talked about on the Today show, and the Tonight Show with Jay Leno, the Washington Post, the Wall Street Journal, the New York Times, and more. But it wasn't an overnight success. The founder, Seth Tibbott, struggled for years to build the company, Turtle Island Foods, and to make the company profitable. The story of Seth's journey to Tofurky is incredible.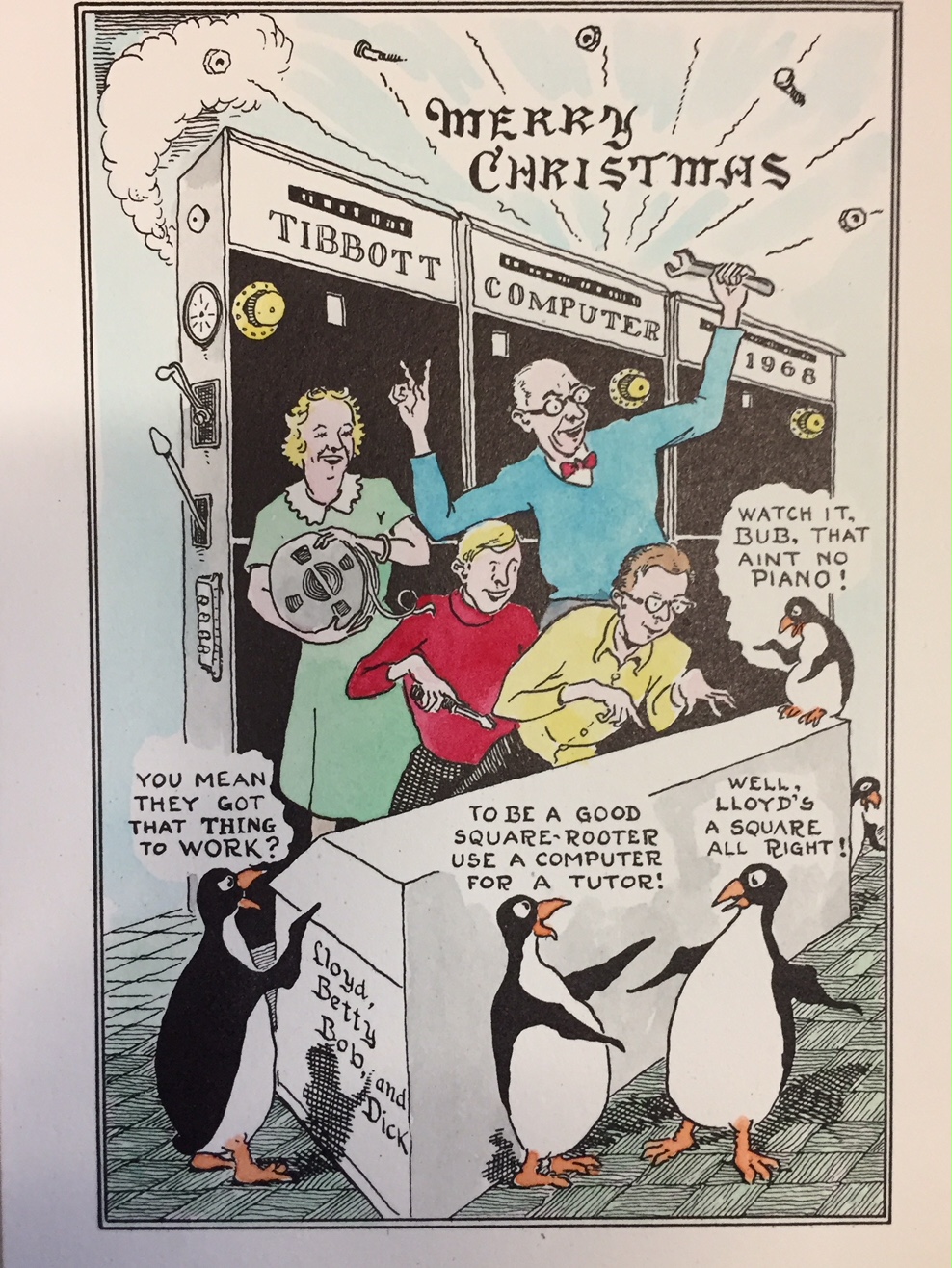 Seth was born in 1951 in Washington, DC. His dad worked for the U.S. government in shipping and tariffs and his mom worked as a secretary and typist for the federal government. Seth also grew up with an older brother. Seth likes to say that he was "raised by penguins" because his dad adored penguins and every Christmas his dad would paint 300 Christmas cards with the penguins interacting with the family.
When Seth was 18, he went to Ohio to attend Wittenberg University. He majored in elementary education. He wasn't sure wanted he wanted to do, but he knew he liked to work with kids because he had worked as a camp counsellor as a teenager. Seth ended up working as a teacher/naturalist for many years. However, when Ronald Reagan became president, many of the environmental programs were cut so there were far less opportunities for Seth to work. Since Seth had already discovered his love of tempeh (fermented soy product) by this point, he decided he would go into business selling tempeh. Seth thought:
"Tempeh was going to be the next granola."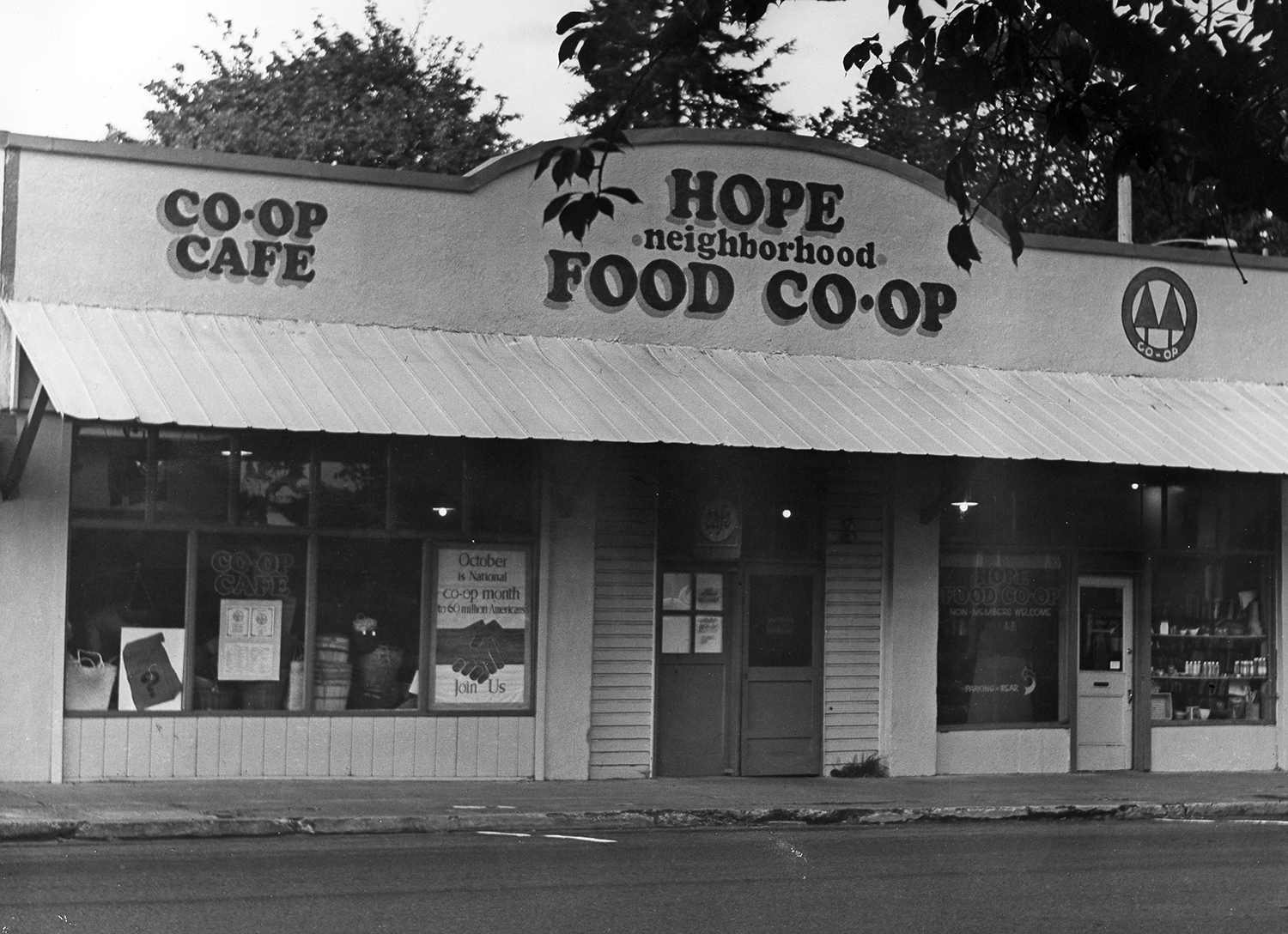 Seth got started by renting the kitchen of a local food co-op (Hope Co-op - see picture). For $25/month, he was allowed to use the kitchen between 4PM to 7AM (so the time after the deli closed to the time before the kitchen staff needed to start prepping for the day).
Early on in the business, back in 1981, Seth was making around 50 pound batches of tempeh. Each batch took 8 hours to make. He would load the tempeh up once a week into his Datsun station wagon and bring it to the 6 or 7 co-op and natural food stores in Portland. He would always park around the corner from the stores because he was embarrassed by how beaten up the car looked. He was charging around $1.50 a pound so if he sold everything, then he took home $75.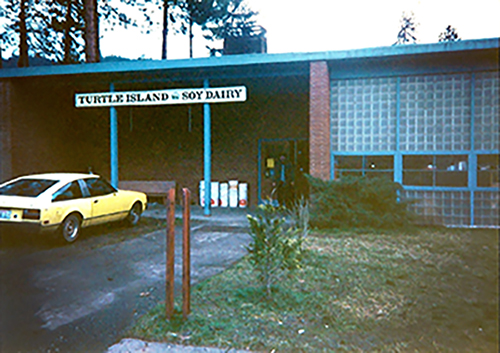 One day he got a call from a distributor, asking  him to supply a thousand pounds of tempeh a week. This motivated Seth to find a bigger production space. Because Seth didn't have the money to scale up, his older brother supported him by lending him $5,000. After desperately searching for a suitable space that he could afford, Seth eventually learned about a vacant schoolhouse between Hood River and Trout Lake. It was 13,000 square feet, with four classrooms, a gym, a kitchen, and an office space. He was able to rent this out for $150/month.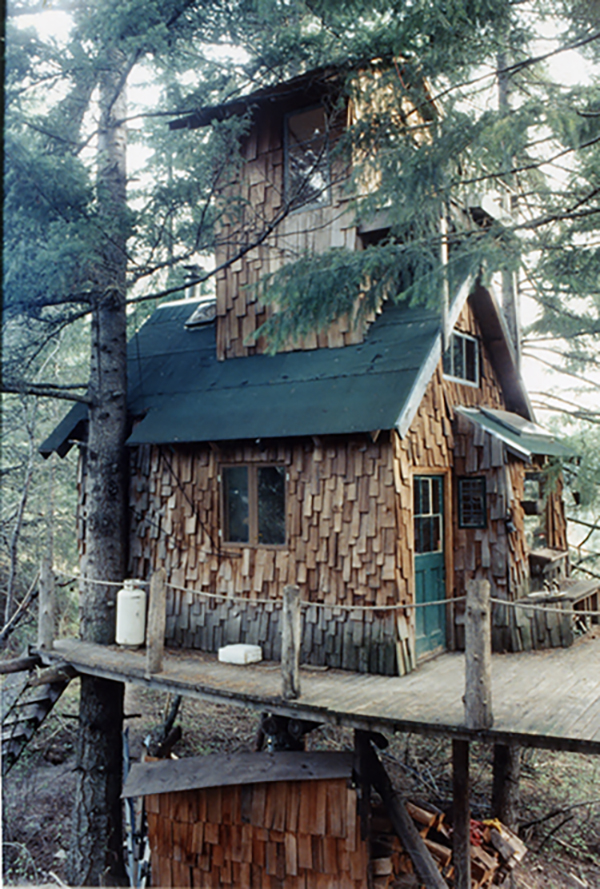 Seth's expenses were low. For several years, he was living in a treehouse by renting the trees for $25/month. Still, after many years, the company was not profitable. By 1992, Seth was married and had a child, so he no longer lived in the treehouse. He had a family to think about, so he was starting to wonder whether tempeh was ever going to be the next granola. He needed to figure something out.
As a vegetarian, he had wondered for many years what to eat during Thanksgiving, so in 1994, when he had a taste of a fantastic tofu roast made by a company called Higher Taste, something finally clicked. He could combine that roast with a thanksgiving-flavored tempeh recipe shaped like drumettes, and sell that as a thanksgiving feast. So, in 1995, Seth started selling the first Tofurkys - they cost $29.95.
But it was early days for Tofurky at this point so the recipe hadn't been perfected yet. The big issue was that, while Tofurky was great fresh, the roast became spongy when frozen. Fortunately, in 1997, someone approached Seth with a way to make the roasts out of lidl wheat gluten. Using this, they updated the Tofurky recipe and now the product could be frozen with no problems. Since then, the recipe has changed very little.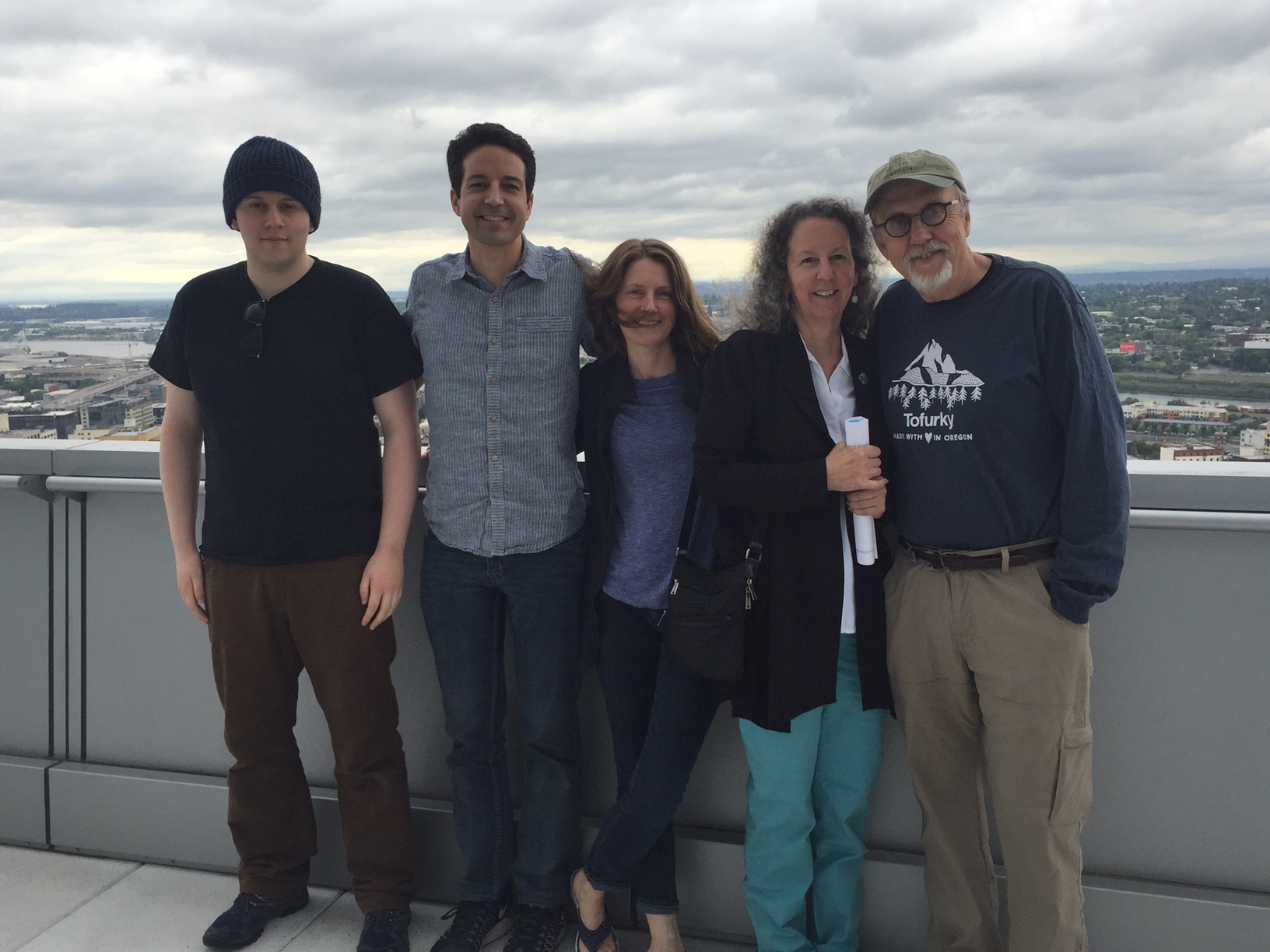 The next step for the company was to figure out a product that people would buy all year round, rather than just during the holidays. In 1997, Turtle Island Foods introduced Tofurky deli slices and these were very popular. In 1998, the business was finally profitable.
In 2005, they finally got shelf space outside of the natural food stores and in the mainstream markets. Tofurky was sold at Trader Joe's and Publix and then they were placed in more and more stores.
Today, Turtle Island Foods remains a family owned company. Seth's stepson, Jaime, has taken on the role of CEO and president. This has left Seth free to travel the world in the name of the plant-based foods movement.
---
Special Thanks to Our Interviewee:
Seth Tibbott - founder of Turtle Island Foods